Bosch GHO 700 Planer 82mm – 700W | 06015A90K1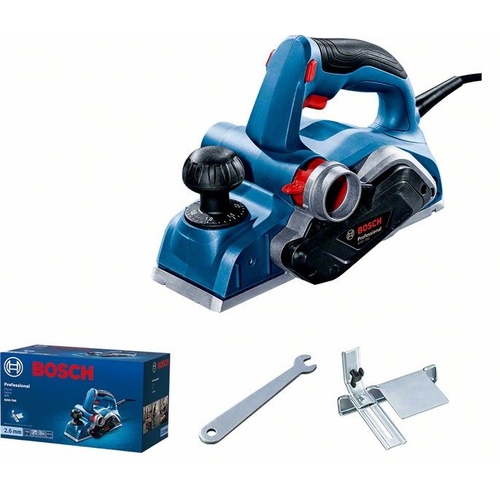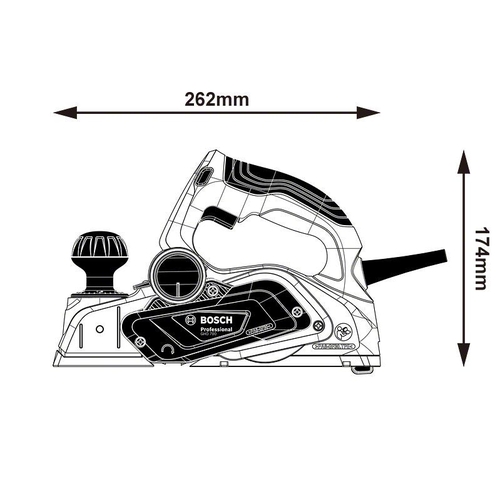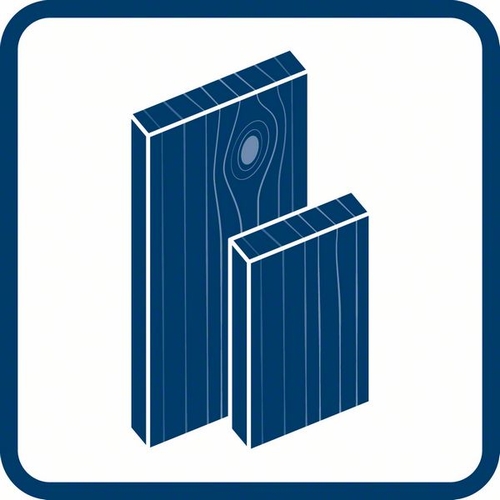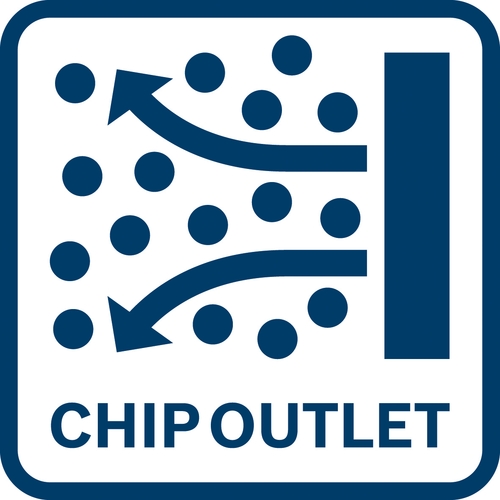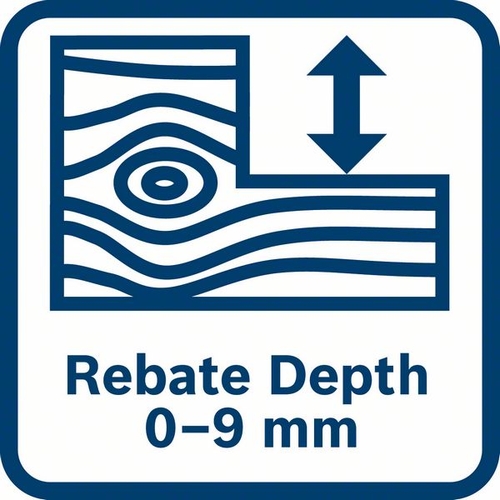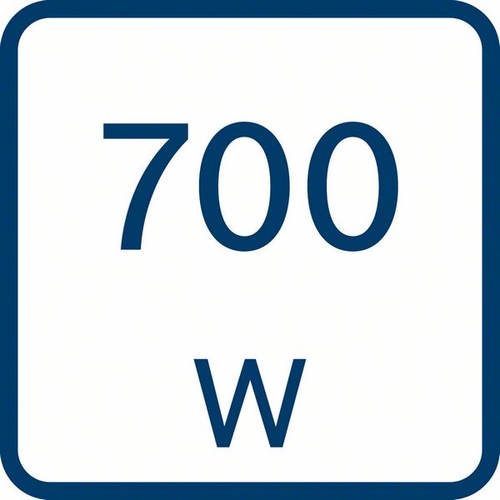 Bosch GHO 700 Planer 82mm – 700W | 06015A90K1
Product Description
Bosch GHO 700 Planer 82mm – 700W | 06015A90K1.
Experience control and comfort for a smooth finish.
The affordable GHO 700 portable planer combines Bosch's high-quality standards with an ergonomic design enabling controlled planing for a smooth surface finish in wood. Its compact design with optimised centre of gravity helps prevent wrist strain for increased comfort during use. Optimised for both right- and left-handed operation, wood chips can be discarded from either side of the tool to minimise dust interference. With power of up to 700 W, this portable planer produces a great finish, even for very hard wood.
User benefit:
Smooth and flat finish enabled by consistent depth control mechanism and precisely machined flat aluminium base.
Controlled planing due to compact design and optimised centre of gravity for steady planing
Eliminates wood chip blockage via improved airflow design and providing flexibility to discard wood chips from either right or left side
Technical Data:
Rated input power: 700 W
Planing depth: 0 mm
Weight: 2,7 kg
Adjustable rebating depth: 0 – 9 mm
No-load speed: 16.500 rpm
Tool dimensions (width): 160 mm
Tool dimensions (length): 262 mm
Tool dimensions (height): 174 mm
Planing width: 82 mm
Noise level: The A-rated noise level of the power tool is typically as follows: Sound pressure level 88 dB(A); Sound power level 99 dB(A). Uncertainty K= 3 dB.
Noise/vibration information:
Sound pressure level: 88 dB(A)
Sound power level: 99 dB(A)
Uncertainty K: 3 dB
Scope of Delivery:
Assembly wrench | 1 619 PB4 239
Cardboard box
Guide bracket | 1 619 PB4 338
Only logged in customers who have purchased this product may leave a review.