Something to do during Lockdown
Win A Metabo KGS 216 M Compund Mitre Saw!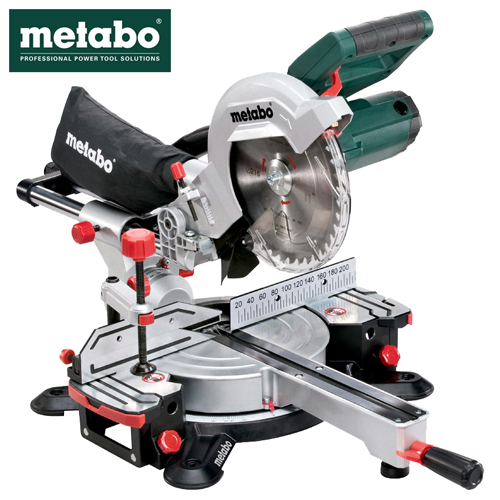 Stuck at home, no new tools, limited supplies of lumber. Great! We would like to see what you all get up with unlimited time and limited resources. Send us small projects, tips, hacks and how to guides. We will post out onto our social media and website and will announce the winner when the Lockdown ends.
T's&C's Apply
Daily Articles for you to Enjoy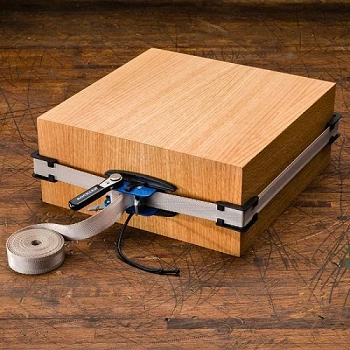 Our pens are out! To give you something to read and enjoy during Lockdown, we will endeavor to publish at least one woodworking article per day. If any of you would like to contribute with articles, contact us here.
Welcome to Tools4Wood
How can we make woodworking easy for you?
Introducing Tools4Wood's Sister Site
Tools4Builders.co.za.
After many requests from customers for tools that fall outside of woodworking, we have created a separate webstore supplying a wide range of tools to the building and construction industries.
Uniquely, you can purchase products from either Tools4Wood or Tools4Builders on a single cart and a single checkout.