Important Information
In order to comply with Government regulation with regards to the lockdown taking effect from Thursday the 26 March 2020 , Tools4 will be suspending deliveries and collections for any orders placed after 12pm on Thursday 26 March 2020. Our online store will remain operational for the lockdown period and you will be able to place orders which will be processed as soon as normal trade resumes in April 2020. Should you have any queries about products or any other updates we encourage you to make use of our online stores, emails and telephones and we will be happy to answer you.
Any pricing or stock dependencies will be resolved on resumption of normal trade.
Thank you for your support during this difficult time, and should you need to contact us, please do so by calling 011 869 3069 or emailing us at [email protected]

Something to do during Lockdown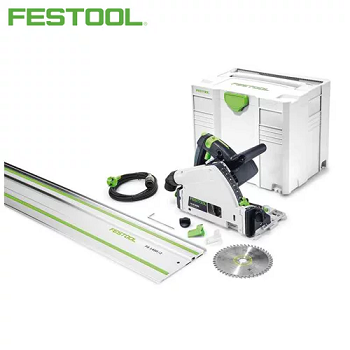 Stuck at home, no new tools, limited supplies of lumber. Great! We would like to see what you all get up with unlimited time and limited resources. Send us small projects, tips, hacks and how to guides. We will post out onto our social media and website and will announce the winner when the Lockdown ends.
T's&C's Apply
Daily Articles for you to Enjoy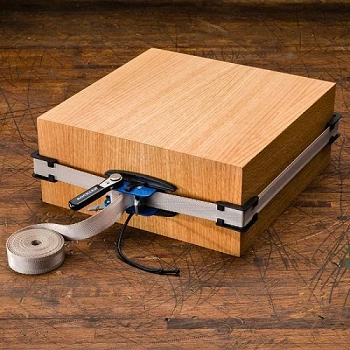 Our pens are out! To give you something to read and enjoy during Lockdown, we will endeavor to publish at least one woodworking article per day. If any of you would like to contribute with articles, contact us here.
Welcome to Tools4Wood
How can we make woodworking easy for you?
Introducing Tools4Wood's Sister Site
Tools4Builders.co.za.
After many requests from customers for tools that fall outside of woodworking, we have created a separate webstore supplying a wide range of tools to the building and construction industries.
Uniquely, you can purchase products from either Tools4Wood or Tools4Builders on a single cart and a single checkout.