Welcome to Tools4Wood
How can we make woodworking easy for you?
South Africa's #1 Online Store for Power Tools, Hand Tools & Accessories. Premium quality tools for the professional and DIYer alike. Browse our full range.

Tools4 in partnership with The Woodworkers Forum South Africa are proud to announce the Tools4 a Woody campaign for the period from the 16th of November to the 16th of December 2021. The "Tools4 a Woody" campaign is aimed at raising funds to help members of the woodworking community achieve their goals and better their lives.
The Woodworkers Forum SA Facebook community will identify 5 or more deserving individuals to be the lucky beneficiaries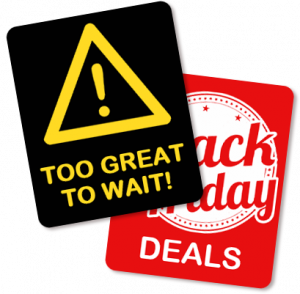 There is no need to wait until Black Friday to ensure you get the best price on some of our most popular products.
Purchase any of our selected 2 Great 2 Wait products from Tools4 during the month of November, Find it cheaper anywhere else online and Tools4 will give you back double the difference in benchmarks….YES DOUBLE to spend on your next purchase.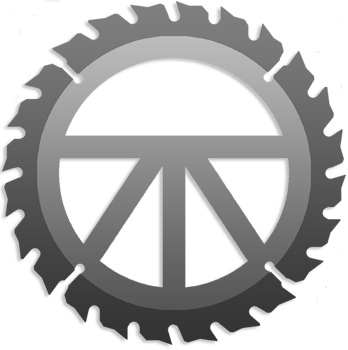 Review the tools you have bought (earn 40 Bench Marks) or are looking to buy from us (earn 20 Bench Marks).
Help people out by reviewing your tools and help yourself to more Bench Marks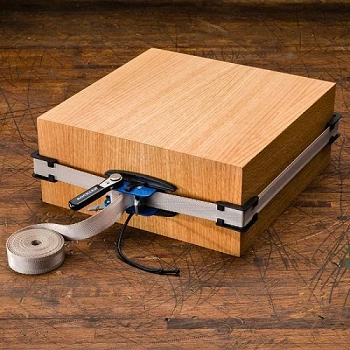 Our pens are out! To give you something to read and enjoy during Lockdown, we will endeavor to publish at least one woodworking article per day. If any of you would like to contribute with articles, contact us here.

After many requests from customers for tools that fall outside of woodworking, we have created separate websites supplying a wide range of tools to the building, construction, metalworking, gardening, and tech industries.
Uniquely, you can purchase products from either of these websites on a single cart and a single checkout.