Product Description
Bosch GOF 130 Router 1300W | 06016B70K3.
No stops, no jams: the efficiency boost for your routing experience.
User benefit
Efficiency boost thanks to Constant Speed feature and excellent motor performance
Ideal for use on hardwood, softwood, MDF or plywood
Constant Speed feature provides maximum cutting efficiency within its class
Plunge design minimises dust intake and prevents jams for more than 10,000 operations
Flexible options for fast and easy bit changes: use wrenches or spindle lock
Functions: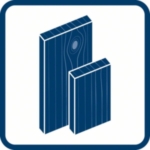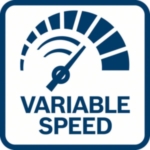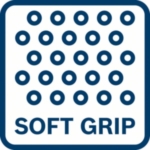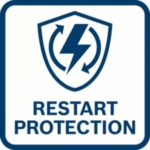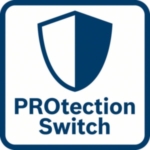 Technical Data:
Bit holder: 6 – 8.0 mm
No-load speed: 11,000 – 28,000 rpm
Router bit diameter: 40 mm
Maximum router cage stroke: 55 mm
Rated input power: 1.300 W
Weight: 3,5 kg
Tool dimensions (width): 152 mm
Tool dimensions (length): 272 mm
Tool dimensions (height): 277 mm
Noise level:
The A-rated noise level of the power tool is typical as follows: Sound pressure level dB(A); Sound power level dB(A). Uncertainty K= dB.
.
Noise/vibration information.
Sound pressure level: 86 dB(A)
Sound power level: 97 dB(A)
Uncertainty K: 3 dB
Scope of Delivery:
Collet 1¼" | spare part number 1 619 PB5 491
Collet 8 mm | spare part number 1 619 PB5 490
Dust extraction adapter | spare part number 1 619 PB5 521
Parallel guide | spare part number 1 619 PB5 511
Template guide | spare part number 1 619 PB5 522
Wrench | spare part number 1 600 A02 28G