You're building a go-kart and have to saw the steering wheel into shape. Or you want to saw cutouts in a wooden box to make it easier to carry. It is best to use a jigsaw for jobs like these where you have to saw a curve and it is just as important to know which blade to use for the job.
Jigsaw Blade Features and Information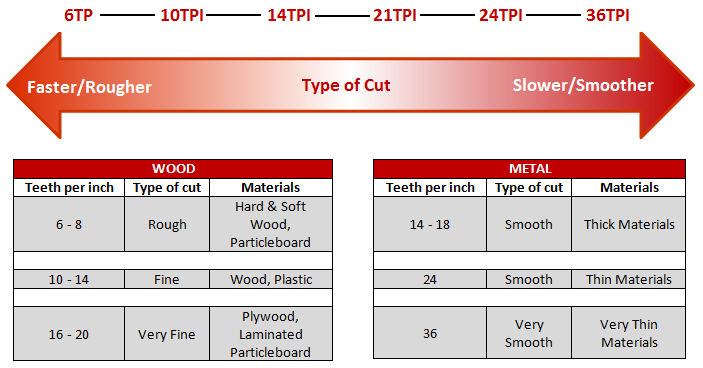 ---
Shank Types
U-Shank Jig Saw Blades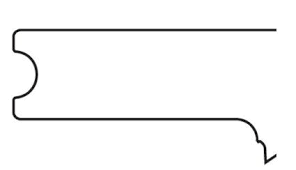 U-shanks must be manually fastened to a jig saw, usually by a locking-screw. This often requires the use of an Allen key or other tool.
Fits the following Jig Saw Brands:
Skil
Black & Decker
Kress
Porter Cable
Ryobi
---
T-Shank Jig Saw Blades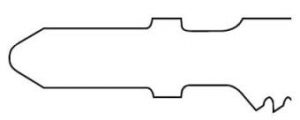 T-shanks are very popular because they are used by jig saws that feature a quick-changing blade option. This allows users to quickly change blades without using an external tool. T-shanks can often be used in U-shank jig saws as well.
Fits the following Jig Saw Brands:
AEG (Atlas Copco)
Bosch
ELU
Flex
Hitachi
Dewalt
Holz-Her
Mafel
Makita
Sparky
Milwaukee
Metabo
Showing 1–28 of 166 results