Woodoc Stain Concentrate Oak 100ml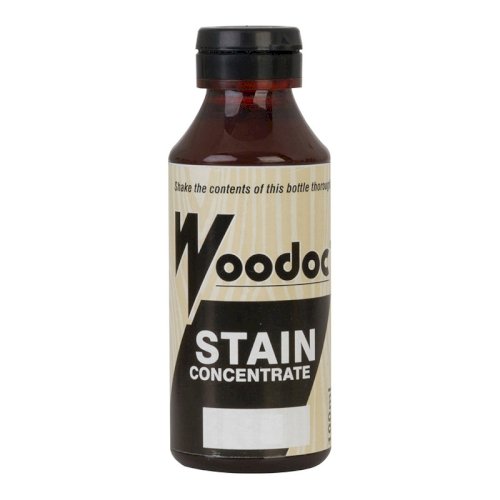 Woodoc Stain Concentrate Oak 100ml
Description
Woodoc Stain Concentrate Oak 100ml .
** Woodoc Stain Concentrate Colour Enhancers ** put you in charge of the colour of the wooden product.
Simply decide what colour you want, choose one of the bottles of colour concentrate, and add it to any product in the Woodoc range.
Test on a piece of paper to determine if the colour is what you have in mind.
If you are satisfied with the colour, apply the Woodoc product as you would normally.
Colour can be lightened or darkened by adding less or more of concentrate.
Only logged in customers who have purchased this product may leave a review.