Whiteside RFT1600 Flush Trim Up Cut Spiral Router Bit 1/8″ D X 3/8″ CL 1/4″ SH 2″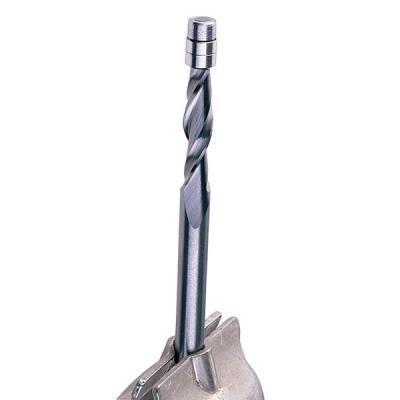 Whiteside RFT1600 Flush Trim Up Cut Spiral Router Bit 1/8″ D X 3/8″ CL 1/4″ SH 2″
Description
Two flute, solid carbide. These spiral bits offer State-of-the-Art results in flush trimming. Our 1/4″ diameter tools are great for small corners. Try our 1/8″ diameter for extremely sharp corners. The 1/8″ bit uses a solid carbide pilot. All others feature a double ball bearing guide. Available in your choice of Up Cut, Down Cut, or an Up/Down Combination.
D = Diameter; CL = Cutting Length; R = Radius; SH = Shank Diameter; OL = Overall Length.
Only logged in customers who have purchased this product may leave a review.