Powafix Boiled Linseed Oil 750ml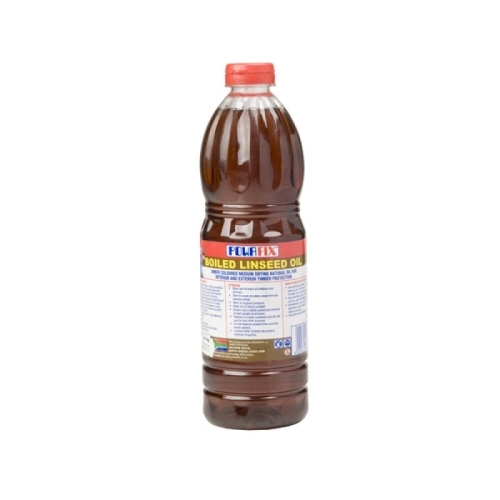 Powafix Boiled Linseed Oil 750ml
Receive in-stock notifications for this.
Description
Powafix Boiled Linseed Oil 750ml .
To seal wood. For first application on raw wood use one part oil and one part turpentine.
A natural vegetation oil extracted from the flax seed.
Results in a darker transparent brown on the wood.
Dries within 4-12 hours.
Only logged in customers who have purchased this product may leave a review.