Blu-Mol Xtreme Bi-Metal Holesaw 17mm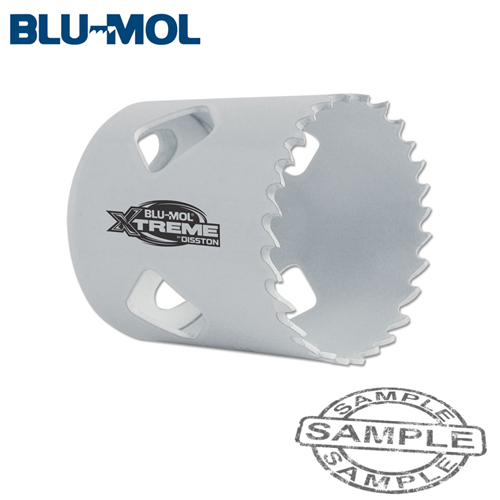 Blu-Mol Xtreme Bi-Metal Holesaw 17mm
Description
Hole Saws (Bi-Metal) Range & Sets.
Tough high speed steel alloy cutting teeth bonded to a welded steel body guarantee safe and efficient cutting for stainless plate,carbon steel, hard wood, plastic etc.
---
Specifications:
CODE: BM1120137
SIZE: 1
DIAMETER: Bi -Metal hole saw 17mm
LENGTH: N/A
PACKING: Clamshell and Card
Only logged in customers who have purchased this product may leave a review.