Founded in 2004, this American supplier of lawn, garden equipment, and power tools has begun to stir up quite the buzz in South Africa and around the world alike. The expansive range of innovative, light-weight machinery has been the highlight of their launch in the country. These cordless tools sport the newer 20-Volt platform which could perhaps be the future standard of Lithium Ion powered cordless power tools.
Although the WORX headquarters are indeed based in Charlotte, North Carolina, the power tools, like many other brands, are made in China by the same corporation which brought us, Black & Decker.
Today, we explore some of the most innovative WORX power tools to hit the shores.
WORX SD DRIVER / STEP STOOL COMBO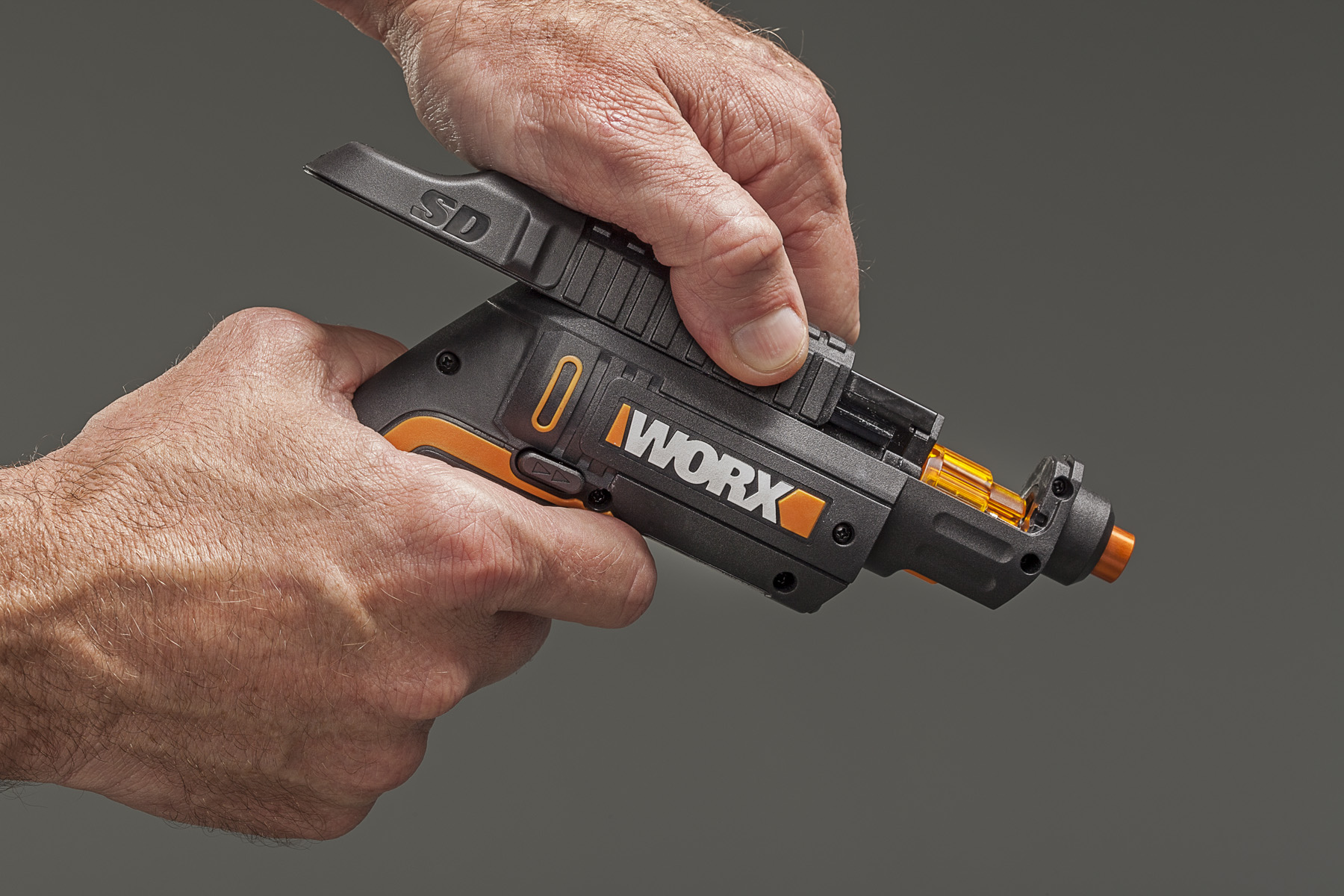 This Combo kit features 13 in. Storage Step Stool and 4V SD Driver with screw holder. The WORX SD driver features a screw holder attachment that holds screws firmly in place for one-handed operation. The WORX SD Driver also features a rapid reloadable cartridge on the SD driver allows you to store 6 bits in the tool, eliminating lost bits. Powerful 4V Max Lithium battery on SD driver holds a charge for up to 18 months. 13 in. step stool features handle, deep storage area with metal lock, and pull out drawer for accessory storage. Step stool and tool storage container features a standing weight capacity of 324 lbs. and holds up to 28 lbs. of tools onboard.
WORX 20V Power Share Brushless Impact Driver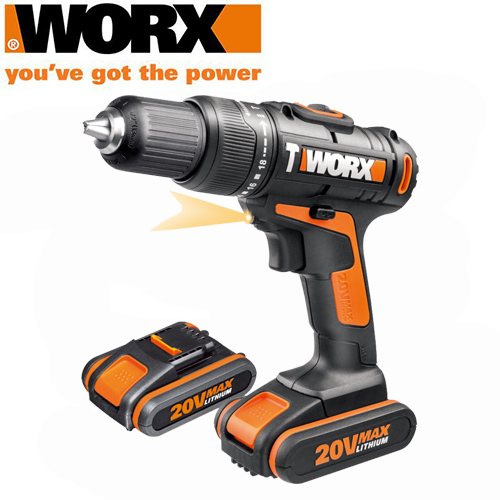 At barely 3lbs you can fit this driver anywhere, yet the tough aluminum housing makes it durable and built to last. With a 0-3200/min no-load speed and a 0-3200 bpm impact rate, you're going to get a lot more done in a short amount of time. The high-efficiency brushless motor delivers a longer life of the tool and improved runtime.
WORX 20V Power Share Sandeck 5-IN-1 Multi-Sander
Equipped with the innovative Mode Max Technology, the WORX 20V Power Share Sandeck 5-in-1 Multi-Sander can maintain power transfer specific to each sanding task. The WORX Sandeck is essentially five sanders in one tool: Detail, Finishing, Random Orbit. Plus, a detail contoured attachment and finger attachment. 5 variable speed options help adapt to a variety of materials and applications. The Hyperlock clamping system changes pads and modes easily and securely without the use of tools. The WORX Sandeck 5-in-1 Multi-Sander also has the DustStop micro filter which helps to reduce airborne dust.