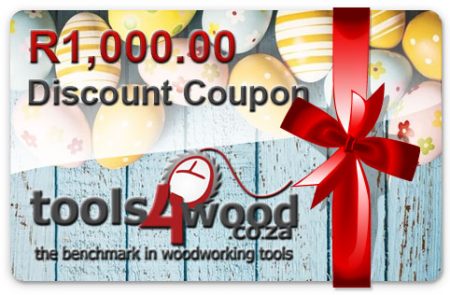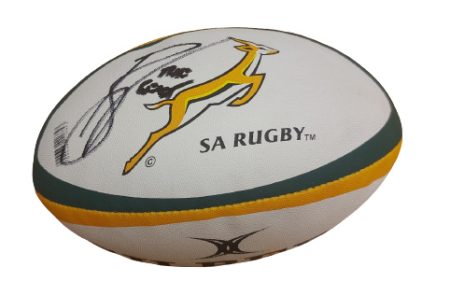 To enter, follow the steps below.
Step 1: Visit wood.tools4.co.za
Step 2: Find 3 Easter Eggs every week, hidden on the pages of our site.
Step 3: Post the link to each page containing an Easter Egg, with a screenshot of your find on our Facebook post called – "Week 4: Digital Easter Egg Hunt 2022"
Remember, these Easter Eggs can be hiding anywhere; they can be hidden within images, product information or even in articles.
Whoever posts their find first as stipulated above, will be the winner for that particular Easter Egg prize. T's & C's Apply.
Having trouble posting your entry?:
Should you have any trouble or difficulty posting your entry as a comment on the above mentioned FB post, please message us on FB with your screenshot and link. The time must be visible in your screenshot, this will be used should anyone post their find for the same easter egg in the comments of our post, to determine who found it first.
Step 1: Register an account online with us.
Some Easter Eggs may be hidden on pages of our site that can only be accessed by registered users. To gain this advantage, kindly register an online account with us. Registered users also earn Bench Marks daily when logging into their account.
Review Tools & earn more Bench Marks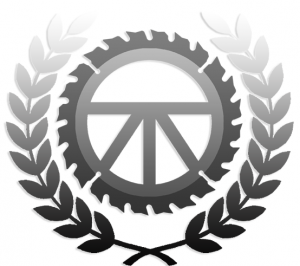 Have an opinion on one of our products? We would love to hear from you. In fact we will pay you 20 Bench Marks just for reviewing the item. You can review any product you like, as long as you know something about it.
Step 2: Signup for our Newsletter.
We will be posting images of the hidden Easter Eggs every Wednesday in our newsletter for the month of April. This will make it easier to find what you are looking for.

Signup below to be updated on all the latest news, articles, and trends. Registering only takes a minute. Being the first to know always feels great, don't you think?
Please read through the Terms & Conditions carefully before entering.
Competition open to residents of South Africa only.
You give Tools4Wood.co.za permission to use your content and pictures for any marketing purposes.
Winners will be determined at Tools4Wood's discretion based on the entry details above. The decision will be final!
Winners will be announced in real-time as Easter Eggs are found.
Prices and Discount Coupons are not redeemable for cash.
*Discount Coupons can't be used on items already on sale or items in the "Non-discountable Items" category.
Tools4Wood reserves the right to not accept entries for any reason whatsoever.
*By submitting your entry, you have read and agreed to these terms.

After many requests from customers for tools that fall outside of woodworking, we have created separate websites supplying a wide range of tools to the building, construction, metalworking, and gardening industries.
Uniquely, you can purchase products from either of these websites on a single cart and a single checkout.