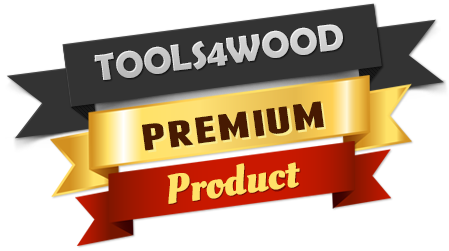 Tools4Wood Premium Products
Some of our tools are expensive, well worth it, but still expensive. At Tools4Wood we understand that you want the best quality tools for your wood work, but budget in the end decides.
We, however, want you to have the right tool at the right price, and therefore we offer a discount request for some of our premium products.
We will look at each request, and if possible, make you the best offer we can in order to accommodate you.
Reason and Request for Discount
Please give us as much information regarding your request for discount as possible. Can you get the tool cheaper elsewhere? Would you like to buy in bulk? Are you looking for a number of accessories to go with your tool? Would you be able to collect your tool from us?
All of this information will allow us to give you the best pricing, bundle or offer on your required tool.
Please Note:
Discount Requests will only be considered on Premium Products (Marked as such on our Webstore) and Bulk orders.
Woodchips will not be earned, and Woodchips may not be redeemed on these deals.
Please allow 24-48 hours for us to respond to your request. You will be contacted telephonically or via email.