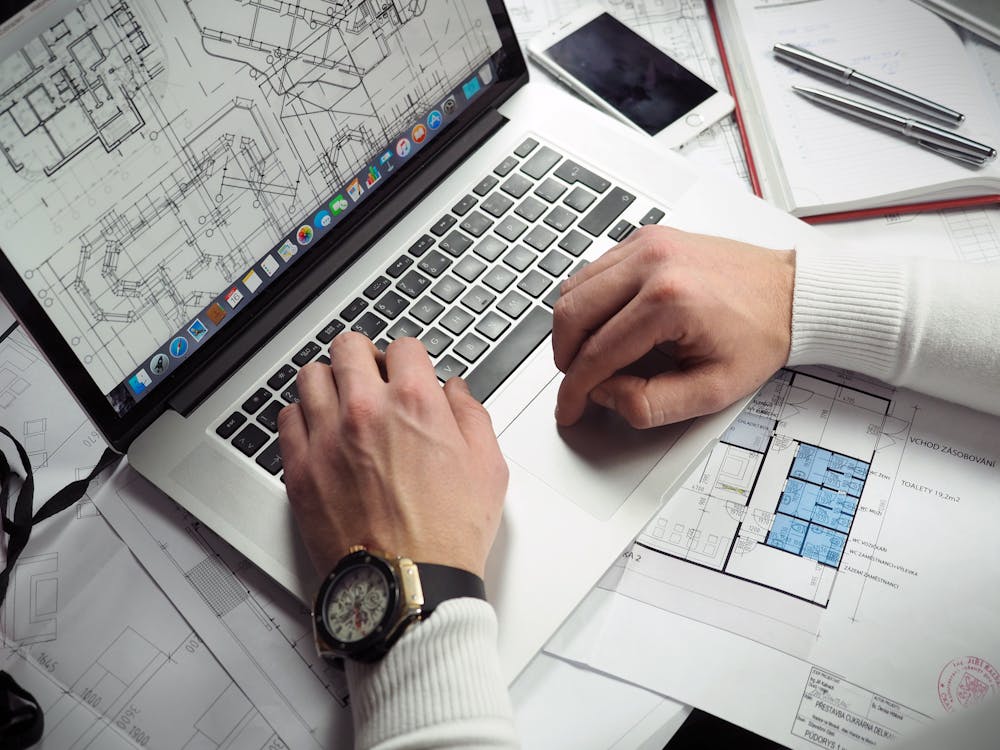 Planning your projects is the best way to ensure that you limit mistakes, costs, and wasted time on problems that could have been perceived which is just a little bit of calculation. More than that, we all want to have a visual representation of our projects before we go ahead and execute them. Not all of us, however, are bonafide artists and/or architects.
Luckily, however, there are a ton of easy-to-use online and app-based design software applications which will get you obsessing over your project well before even turning that table saw on.
SketchUp
There are few free drawing applications as popular as this software and these are due to its history. The drawing software was built for both 2D drawings and 3D modeling. Woodworkers can make use of the hand or a stylus pen to draw woodworking designs on its responsive workspace and interface. These 2D drawings can then be turned into 3D models which provide a more accurate view of designs. SketchUp also comes with a wide array of tools that simplify drawing from scratch or editing already existing ideas.
Autodesk Fusion360
AutoDesk Fusion 360 is another great piece of woodworking design software that has a free trial version available to explore many of the possibilities found within the program. If you have experience with CAD, as many woodworkers and architects do, then you'll love how familiar this software will feel. There's a good chance you've already tried it out. The software is packed full of design features that woodworkers can use to create amazing furniture ideas. It's also good for the average handy person who wants to build something for their home and features many aspects of CAD that other building trades can utilize as well. 
That means other designers, ranging from machinists to amateur hobbyists, can also utilize the great design elements included here. AutoDesk Fusion 360 has a few different free options, depending on your desired level of use. This is a great option for home-based fabrication or if you're just learning basic woodworking design
CADPRO Furniture Design Software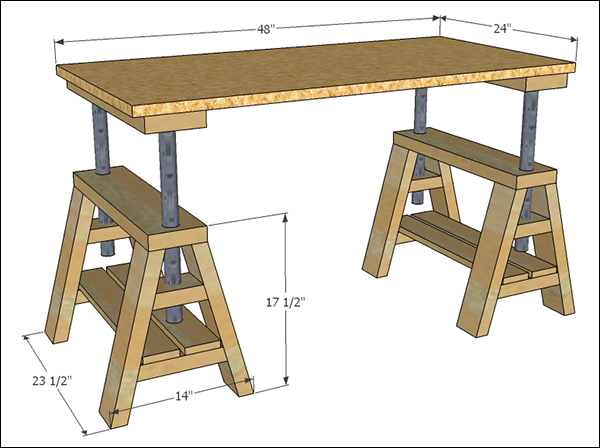 CADPRO is an application that allows users to design furniture and visualizes them in 3D. The software also provides documentation features that ensure your ideas are clear and can be shared with collaborators. The software is easy to use like most dedicated CAD applications for woodworking. The user-friendly interface means you can get started with designing without any prior knowledge of CAD.
CADPRO is one of the few applications that support sketch tracing. Sketch tracing involves the scanning of designs sketched on paper and importing the scanned copy into the CADPRO interface for further edits. The software also offers interactive furniture design features that allow you to view edits to designs in real-time.