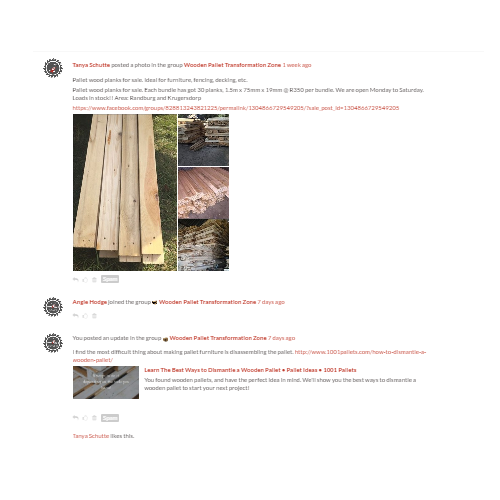 Newsfeed
The newsfeed is a great place to see what is new at Tools4Wood. You will see a list of:
Product Reviews
Pre-Sale Questions
Works Well Withs
All your Friends and Groups activity
You can also share your pictures, videos and anything else you think the others users would enjoy.
Groups
Join one our groups, or create your own. Here you can setup a group to discuss a particular aspect of woodworking, or just get to know people in an area.
Groups can be
Public – Anyone can view or join your group
Invite – Anyone can view, but only certain people can join
Private – No-one can view and only certain people can join
Anyone can create a group so get going.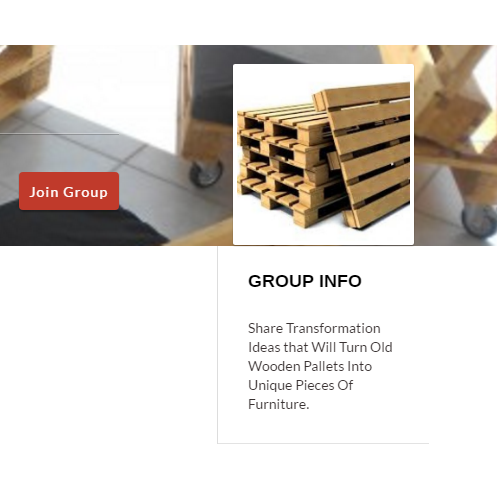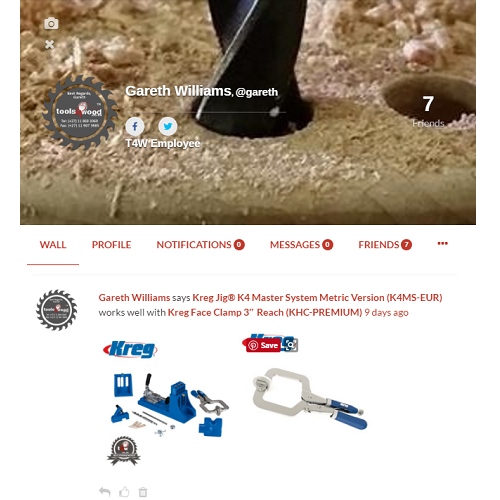 Your Profile
To distinguish you from everyone else, you can now setup a profile on tools4wood. Add a profile image, add your website, facebook or twitter pages, post videos or upload your photos.
You can also
See your friends, and friend requests.
See your groups.
Add a Bio to tell us all something about yourself
Review your notifications and messages
To view your Profile, click on the drop down in the top-right of the screen and select "Profile"
Friends
If you can't be wood working, then the next best thing is talking about woodworking. Click on anyone's profile picture on the site and you will be taken to their profile page. There you can add them as a friend.
Friends can
See each other's posts and activity.
Send messages, both public and private
And most importantly, discuss woodworking!
To view your Friends, click on the drop down in the top-right of the screen and select "Friends"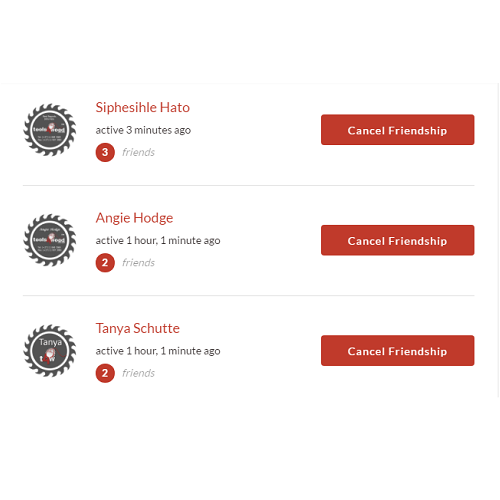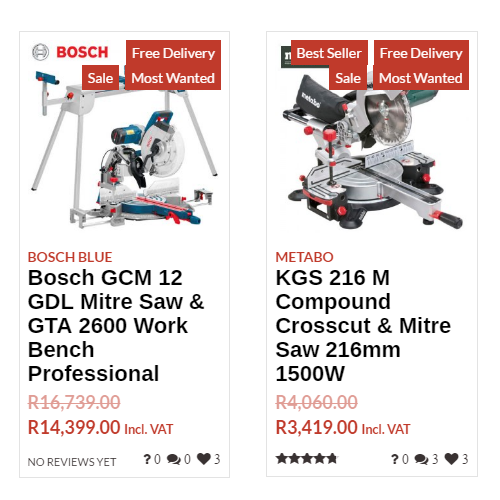 Products
Our product listings are much more than that. When considering buying a product we know you want to see who else likes it, what people have to say about it and whether people have had questions about it.
All Products show
The average rating and number of comments on the product
Number of pre-sale questions asked, with answers (remember you can ask a question on any product prior to purchasing)
Number of people who have added the product to their wishlists
You will also see at a glance if the product is a best seller, most wanted or on sale
Articles
If you can be wood working, and you can't be talking about wood working then the next next best thing is to be reading about wood working.
Our articles include
Product reviews
How to guides
Tips and tricks
Competition entries
User submitted articles
Go through them and leave us your comments.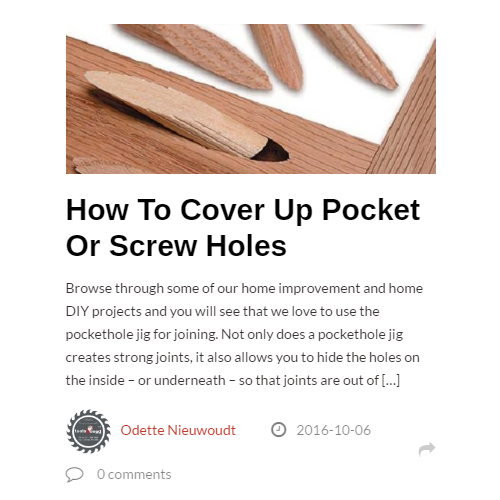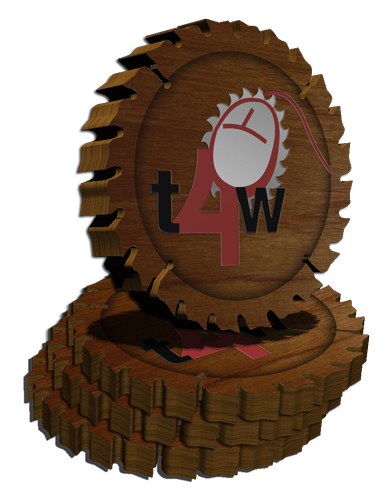 Wood Chips
Engage with the community and earn Wood Chips while you do it. Wood Chips entitle you to discounts on your next orders.
You can earn Wood Chips
By placing orders
By reviewing products
By visiting each day
and more
While your account remains active, your Wood Chips will never expire.