Woodsure Pr Wooddressing Teak 5L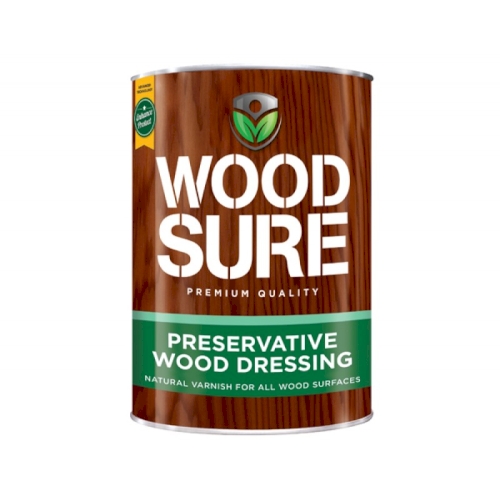 Woodsure Pr Wooddressing Teak 5L
Description
Woodsure Pr Wooddressing Teak 5L .
This high-quality, deep penetrating, oil and wax based wood treatment is used to nourish and preserve wood where a natural finish is required. Offers protection from stains and water damage. Ideal for general application in and around the home.
Only logged in customers who have purchased this product may leave a review.