Woodgard Timbapreserve 5L Mahogany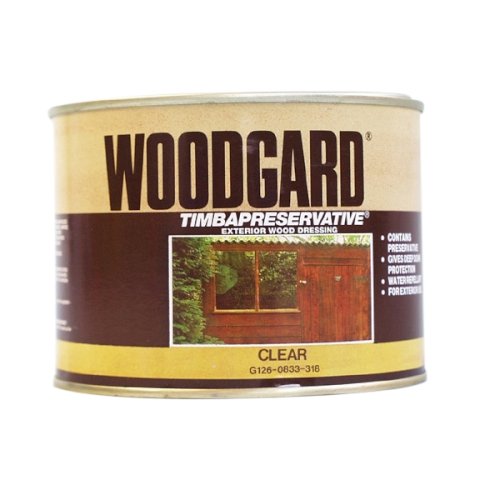 Woodgard Timbapreserve 5L Mahogany
Receive in-stock notifications for this.
Description
Woodgard Timbapreserve 5L Mahogany .
Features: * Oil, wax and preservative base protection for wood * Will not flake, crack or disintegrate on timber * A durable waterproof eggshell dressing for interior and exterior wooden surfaces * Oil-Base * Spreading rate: approximately 10sqm/L
Only logged in customers who have purchased this product may leave a review.