Whiteside D8-812 Dovetail Router Bit 8 Degree 1/2″ SH 13/16″ D x 1-1/4″ C x 3-1/4″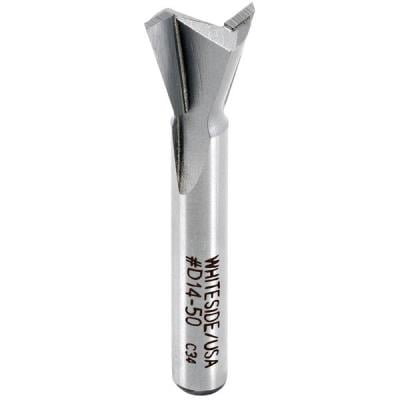 Whiteside D8-812 Dovetail Router Bit 8 Degree 1/2″ SH 13/16″ D x 1-1/4″ C x 3-1/4″
Receive in-stock notifications for this.
Description
Premium quality Dovetail Bits to meet all your dovetailing needs. Carbide tipped router bits.
D = Diameter; C = Cut Depth; R = Radius; SH = Shank Diameter; OL = Overall Length.
Only logged in customers who have purchased this product may leave a review.