Whiteside C1055 Straight Cut Single Flute Router Bit 1/2″ D X 2″ CL 1/2″ SH 4-1/8″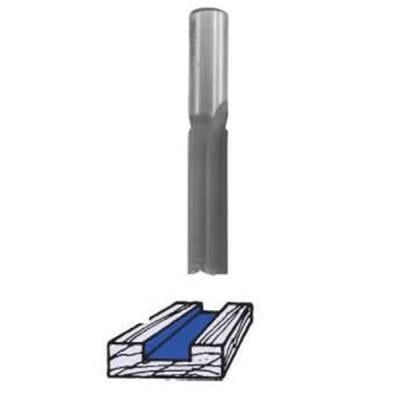 Whiteside C1055 Straight Cut Single Flute Router Bit 1/2″ D X 2″ CL 1/2″ SH 4-1/8″
Receive in-stock notifications for this.
Description
CNC Bits are designed to meet the severe applications of CNC routing. These tools offer superior performance over standard straight flute bits at the high feed rates commonly found on CNC routers. They also provide an economical alternative to the more expensive spiral bits.Note: Products labeled "Ships Direct from Manufacturer" are shipped directly from the manufacturer, whose warranty supercedes any offered by Woodcraft. In-stock product will ship within 5 business days. All returns after 30 days are subject to a 25% restocking fee. For details, click on the "Ships Direct From Manufacturer" link below.Carbide tipped. Use on CNC routers only. Some bits have flute or vee bottom boring points.D = Diameter; CL = Cutting Length; R = Radius; SH = Shank Diameter; OL = Overall Length.
Only logged in customers who have purchased this product may leave a review.