Whiteside 2408 Flush-Trim Two Flute Router Bit 1/2″ SH 1/2″ D X 2″ CL 4″ OL | 24A74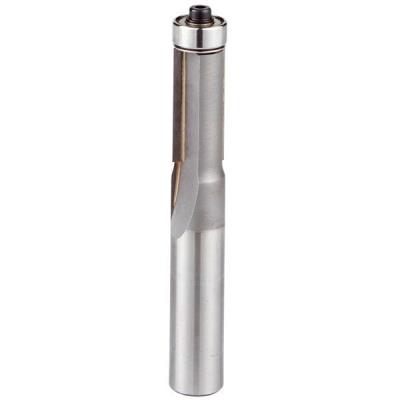 Whiteside 2408 Flush-Trim Two Flute Router Bit 1/2″ SH 1/2″ D X 2″ CL 4″ OL | 24A74
Description
Whiteside 2408 Flush-Trim Two Flute Router Bit 1/2″ SH 1/2″ D X 2″ CL 4″ OL | 24A74.
Create flush trim with this Whiteside, two flute router bit! Made from premium carbide. Two flutes.
D = Diameter; CL = Cutting Length; SH = Shank Diameter; OL = Overall Length.
Only logged in customers who have purchased this product may leave a review.