The Frugal Woodturner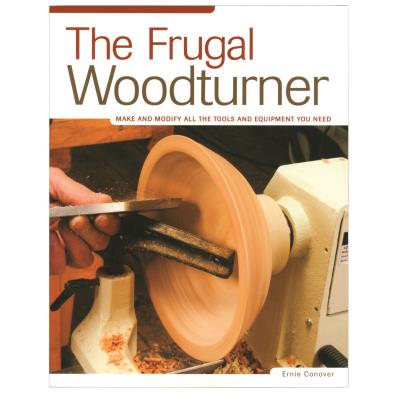 Description
Saving money is on everyone's mind these days, including that of author Ernie Conover, who shares his knowledge of setting up and maintaining a personal woodturning shop affordably. The Frugal Woodturner, is a comprehensive guide, covering everything you need to know from buying a new or used lathe, detailed information on turning tools, making accessories, and sharpening tools. There is also a section devoted to turning, with useful tips on which woods to use, and how to turn greenwood, firewood, and discarded lumber.
Soft cover 144 pages
Copyright 2010
ISBN: 978-1-56523-434-5
Only logged in customers who have purchased this product may leave a review.