Powafix Carbolineum Coating 200L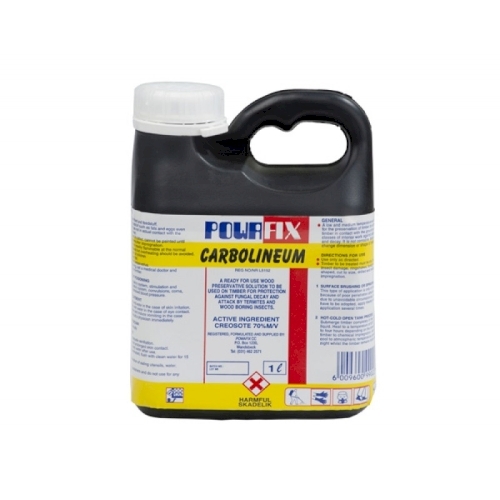 Powafix Carbolineum Coating 200L
Description
Powafix Carbolineum Coating 200L .
It is intended for the use in the preservation of timber. The toxicity and strong odour prohibit the interior use of carbolineum for both human and animal habitation. It should not come into contact with food or portable water.
Only logged in customers who have purchased this product may leave a review.