Casting Liquid Pigment – Epoxy Brown (0.1KG) | X306-0.1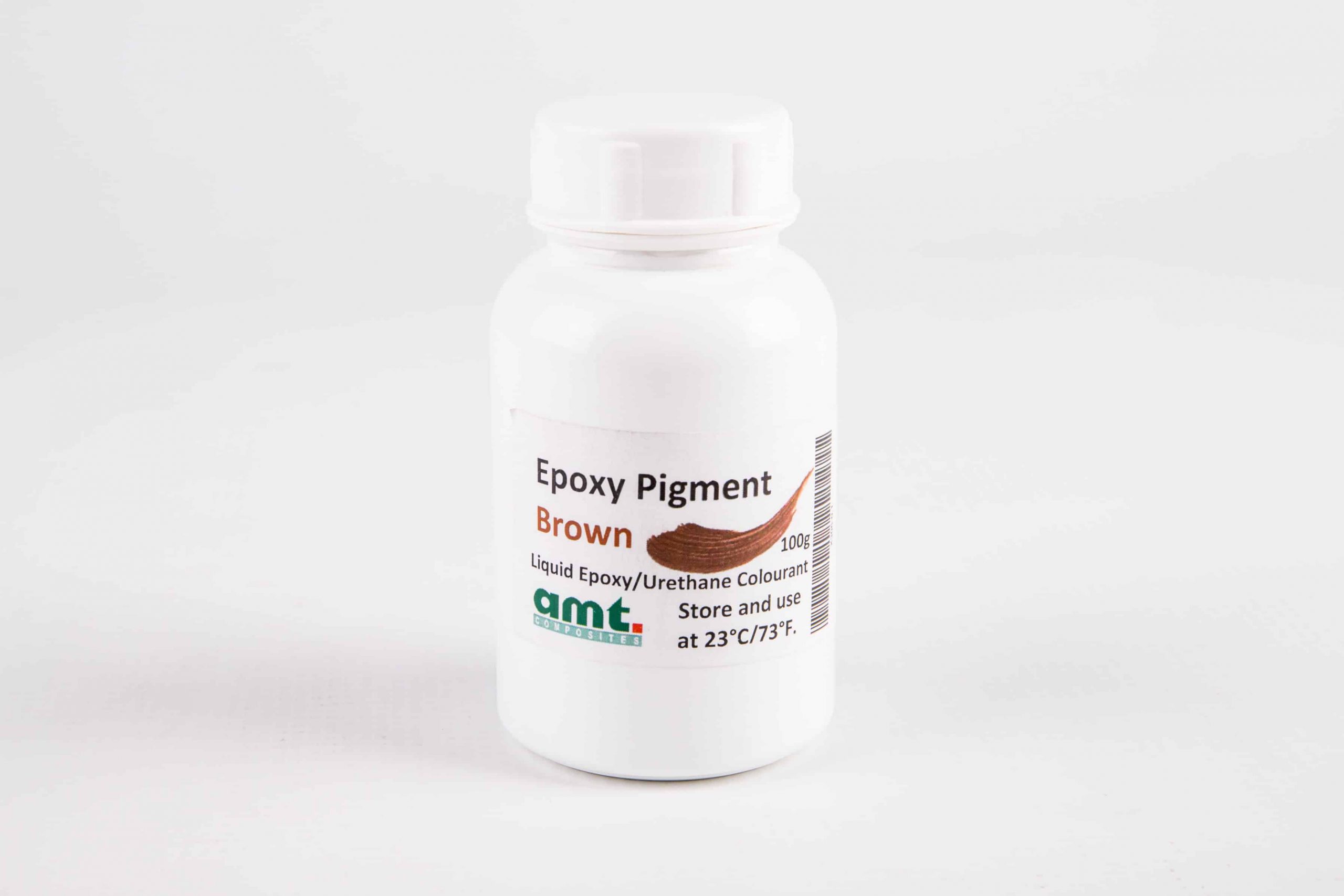 Casting Liquid Pigment – Epoxy Brown (0.1KG) | X306-0.1
Receive in-stock notifications for this.
Description
Casting Liquid Pigment – Epoxy Brown (0.1KG) | X306-0.1.
Epoxy Pigments are epoxy-based pigments for the use of coloring epoxy resins and adhesives. Pigments can be mixed into the epoxy resin before blending with the hardener/activator, or it can be blended in after the hardener/activator has been added.  Due to the small amount of epoxy resin in the paste, it does not normally change the mix ratio of the system.
Only logged in customers who have purchased this product may leave a review.