Win a Gift Voucher Valued at R 1500!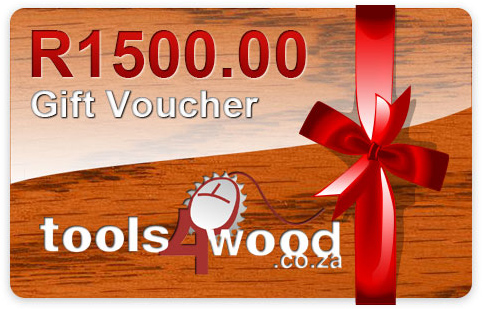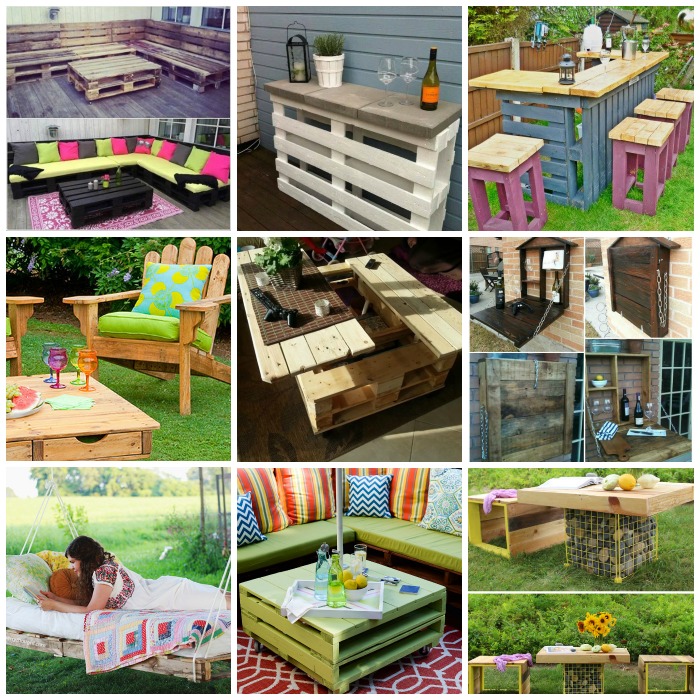 Challenge Details: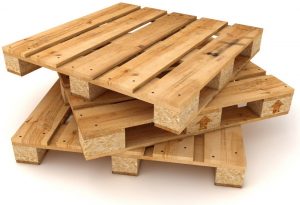 The best source of inexpensive wood gets shipped around the world every day with stuff on top. Pallets, otherwise known as labor-intensive free boards, can be remixed into a variety of projects, built up into larger structures, or kept whole and adapted to a new purpose.
Create an epic project with just your tools and 3 pallets (maximum). Include photos of your pallets before and after you transform it to be considered for a chance to win a Gift Voucher valued at R 1500!
To Enter email us your entry with the subject line: "Show & Tell: Pallet Challenge" and the following:
Send us your pictures of your Latest Pallet Project.
Send us a Short Description of how/why you came about making this project.
Send us any Project Plans you may have come up with.
Include a description and any special tools, techniques, or tricks used. Length is up to you, but typically the more detailed the description the better.
We will post your pictures to our Facebook page, and let you know when it has been posted. Ask your friends & family to like your entry.
Send us as many entries as you like!!!
The Winner will be determined by the reactions your entry received on Tools4Wood's Facebook Page as well as the quality of the entry which will be voted on by the Tools4Wood Staff. T's & C's Apply
Get your Free Pallet – Here's How:
We've got you covered. Signup to our Newsletter and visit our store to get your free wood pallet. If you need more, just pay R 20 per pallet. Maximum of 3 pallets per customer (this includes your free pallet). Collections only.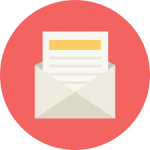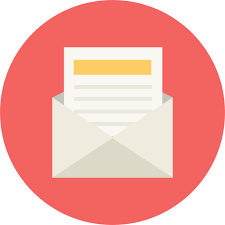 Please read through the Terms & Conditions carefully before entering.
Competition open to residents of South Africa only.
All projects that include the use of wood pallets are eligible to enter.
Only work generated by yourself and pictures and content that you own can be submitted. Should content be supplied that is not owned by yourself, we reserve the right to remove it immediately.
You give Tools4Wood.co.za  permission to use your content and pictures for any marketing purposes.
The Winner will be determined at Tools4Wood's discretion based on the reactions of other people to your entry as well as an internal vote. The decision will be final!
The Winner will be announced on 16th December 2020.
Gift vouchers are not redeemable for cash.
Tools4Wood reserves the right to not accept entries for any reason whatsoever.
*By submitting your entry, you have read and agreed to these terms.
Signup to stay up to date with the Competition

Signup below to be updated on all the latest news, articles, and trends. Registering only takes a minute. Being the first to know always feels great, don't you think?
Review Tools & earn more Bench Marks
Have an opinion on one of our products? We would love to hear from you. In fact we will pay you 20 Bench Marks just for reviewing the item. You can review any product you like, as long as you know something about it.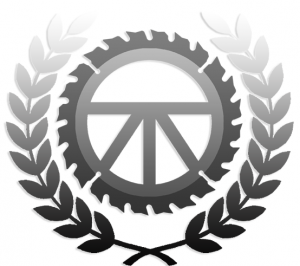 After many requests from customers for tools that fall outside of woodworking, we have created separate websites supplying a wide range of tools to the building, construction, metalworking, and gardening industries.
Uniquely, you can purchase products from either of these websites on a single cart and a single checkout.