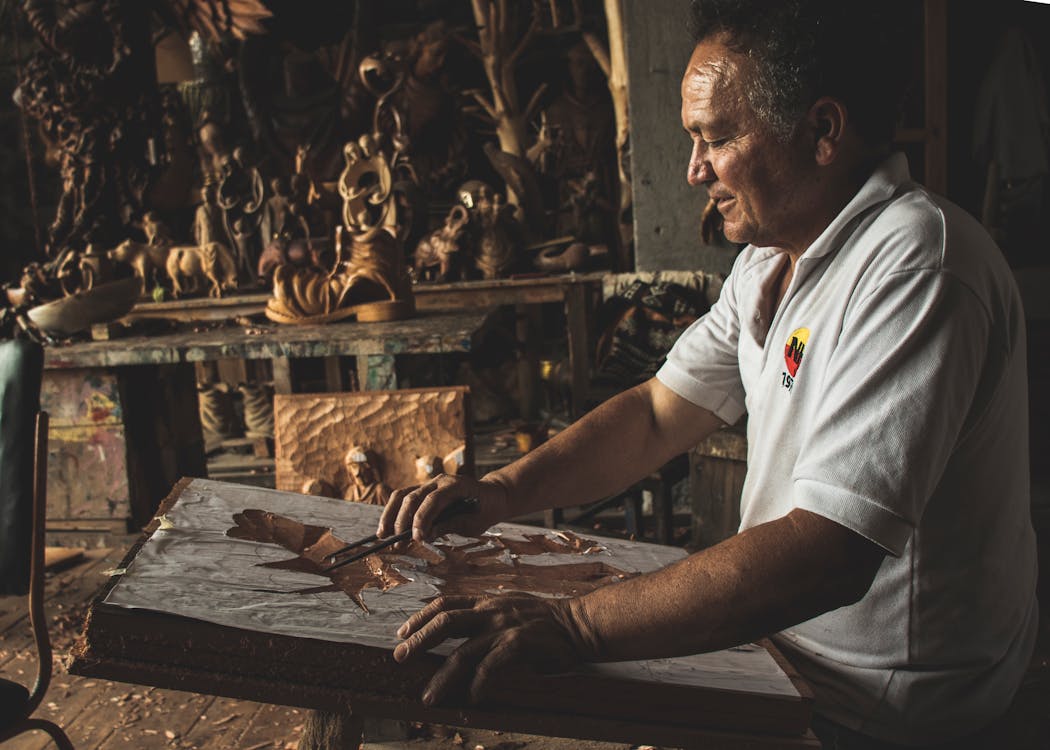 Woodworking is a very cheap hobby.
All you need is a saw, a pencil, a ruler, sandpaper and glue. 
Until of course, you begin to spend anything more than 10-minutes into the hobby, you get hooked and realize that you may "need" a few saws, a few sanders, and other means to join things. Shortly thereafter, what started as a thought on a Sunday afternoon becomes an obsession that steals away precious family time (not that any of us are complaining) and sucks away at our earnings at a rate that we can never successfully justify.
Which brings us to the crux of the issue; how do we justify spending all this time and money on something as personal as a woodworking hobby to those we love and care about?
One of the best ways I always choose to answer this question is through gifts. Creating beautiful work which will make all those seemingly boring hours spent in the workshop makes sense to those that you are robbing of your presence. 
We found a few new ideas, which aren't a cutting board, that you may not have tried yet.
Jewelry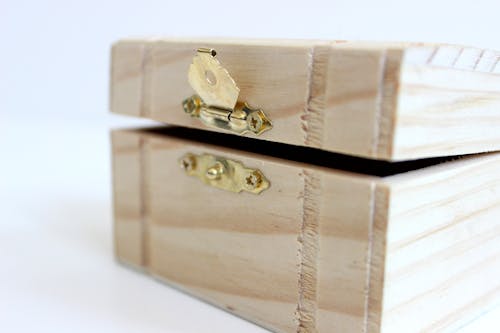 Making something for your loved one that your loved one can wear is a very good idea. The person who will wear it will surely love you and also remember you when they wear it. The thing is that this jewelry making will be durable. The durability will be so good that the necklace or anything that you will make for your loved one will last a long time. This will indeed keep this gift as one of their favorites and also, you'll be able to keep this memory with you for a long time. Here are a few cute "jewels" you can make:
Signs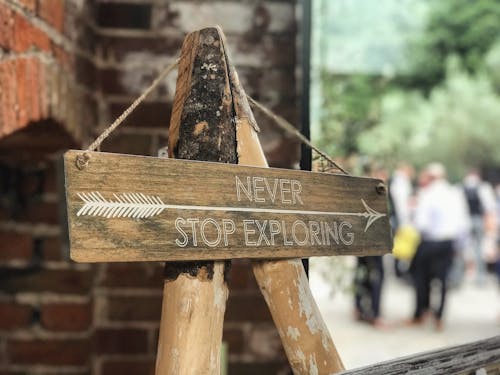 A piece of the word written in any form which will express your love for your loved one is always special. They will surely take care of it and also, whenever they read it they will understand that you always have loved them. That is the power of having a great piece of the wood sign. And by far the best place to write a piece of love than in the wooden slate. These wooden slates are durable. You can keep them for really long and still, you will not have to worry about its finishing and shine fading away.
Shoe Organizers
Making something that will be useful for your love is a very good and great idea. The fact that your gift can be used by your loved one is something that will make you and your loved one happy. You'll be really happy to know that such useful things are really easy to use and make.
Shoe storage is an example. They will always love you for it. Here are a few designs you could try out:
Framing Projects
Picture frames or Mirror Frames, are both very irreplaceable household essentials that you can easily make with a miter saw and some joinery. The beauty which these projects are how they appeal to nostalgia and vanity, two aspects you can rely on. Here are a few designs you could consider: