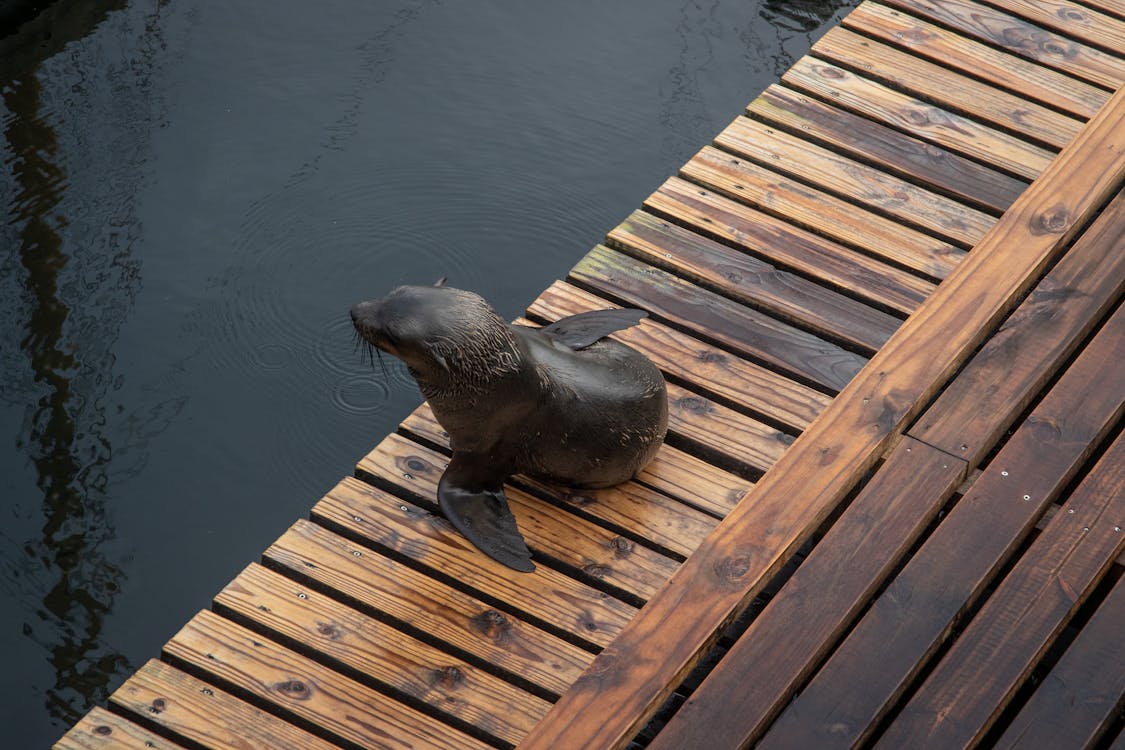 We have once previously spoken about how you can use the Kreg Deck Jig system to build the deck of your dreams. Finishing these decks, however, is usually not a cut-and-dry decision to make – today, we seek to dispel any mysteries you may have regarding this.
Staining is a great option for sealing the deck against moisture, but it isn't as effective as paint against harmful UV radiation, which can damage the wood fibers and make the deck more prone to cracking and warping. Also, keep in mind that a deck can and should be refinished when you start to see signs of wear and tear, like chipped or peeling paint.
Painting Your Deck
One of the drawbacks of trying to paint a deck is that you need to factor in the weather. If it rains in the middle of your painting project, you may have to deal with running paint, streaks, slow drying times, partial coverage, and an uneven finish once the paint does dry. To avoid these issues, make sure to check the weather ahead of time and plan to complete the job on a nice, sunny day within at least 24 hours without rain. This should give the paint and primer enough time to dry.
Also, it's important to pay attention to the temperature and humidity. The best temperature for painting a deck typically ranges from about 20 to 45°C. Paint dries slowly in high humidity, too, so try to complete outdoor painting projects on days when the humidity is low to help quicken drying time.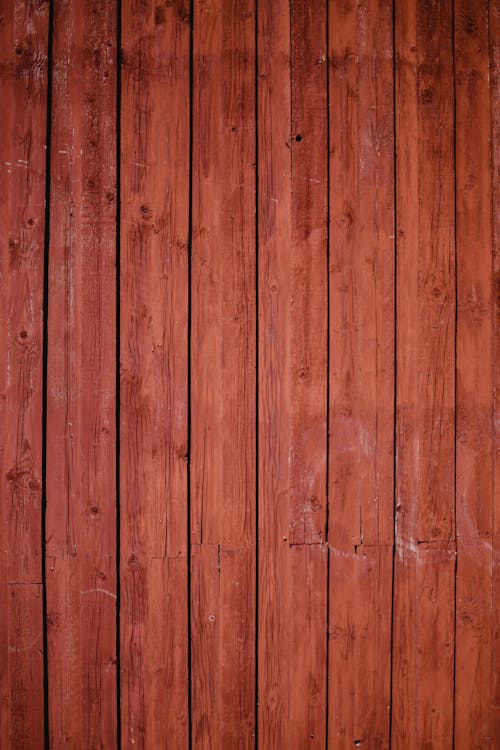 Right Time To Paint Your Deck
It may feel great to get to work when the sun is high overhead, but the best time of day to paint is actually when the deck is in the shade because this prevents the paint from drying too quickly. If the paint dries too fast, then it can appear uneven and patchy, so for the best finish, get started early in the morning while the temperature is lower, then allow the entire deck to dry in the afternoon during the hottest hours of the day.