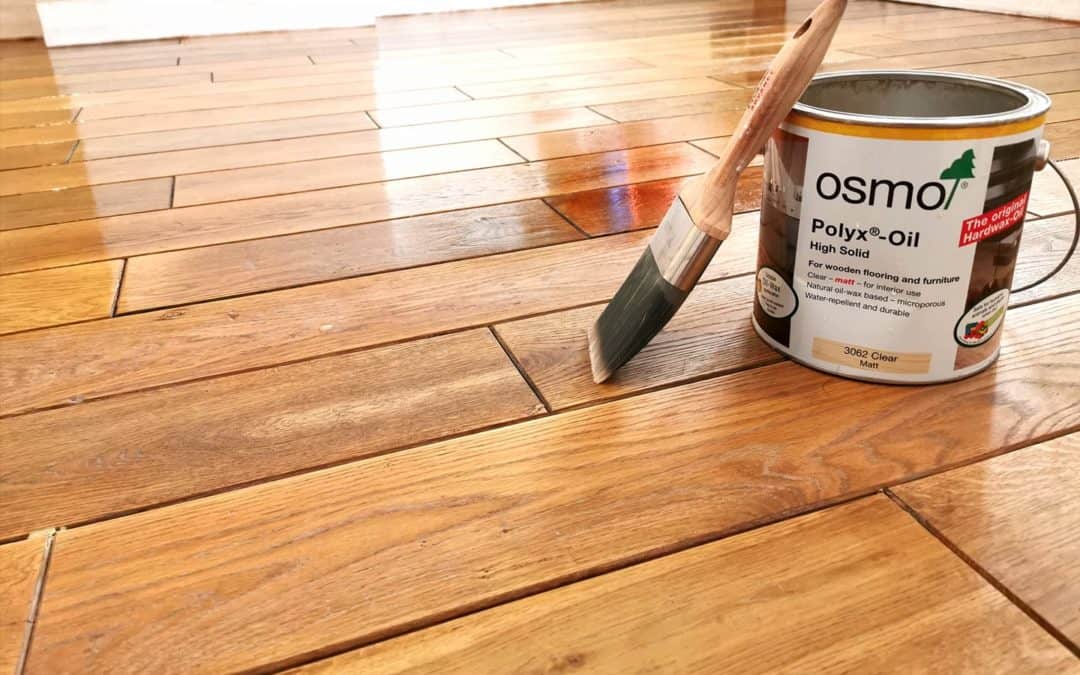 Osmo is known in Germany as the brand of the most popular wood finishes with a quality unmatched by any other product currently available.
Osmo offers a natural and environmentally friendly alternative to wood finishing. These finishing oils, solvents, and coatings are based on rapidly renewable, natural vegetable oils that penetrate deeply into the wood, keeping it elastic and healthy, while preventing it from drying and becoming brittle. The wood is allowed to breathe which means it is naturally protected, moisture can evaporate because the surface is very water-resistant, water tightly beads on the surface which can be simply wiped off.
The natural treatment of wood is not only for protection, but the aesthetic point of view is essential. Osmo's natural wood finishes offer a wide variety of interior and exterior products, it is possible to create an almost infinite variation of naturally occurring shades or bright, vivid colors. If you want to enhance the grain showing a gorgeous, natural color tone or whether you prefer to keep the natural, raw appearance of the wood – or just looking for a comfortable, durable surface that adapts to the demands of life, Osmo has the product just for you!
Because the range is not produced for the mass market, more time can be spent on ensuring all the products are of the highest quality.
These finishing products were founded and are still made in Germany, where their quality is kept up to the highest standard.
Osmo Polyx®-Oil
Osmo Polyx®-Oil is a general-purpose Hardwax-Oil wood finish that is derived from natural vegetable oils and waxes. Resistant to water, dirt, beer, wine, cola, and saliva, Osmo Polyx-Oil is microporous and molecularly bonds with the wood, meaning it does not crack, flake, peel, or blister.  Our new advanced formula of Polyx-Oil has been specially engineered in Germany to be the first Hardwax-Oil available on the North American market that can be easily applied with a brush or roller, with no buffing necessary!
Can be spot-repaired and/or restored/renewed with no sanding required, therefore wood never needs complete sanding and refinishing again.
Osmo Top-Oil
A professional worktop oil designed for wooden worktops and tabletops providing a tough, durable, lasting finish that has excellent resistance against liquids such as water, juices, wine, coffee, beer, and fizzy drinks. The Osmo Top Oil is ideal for use in high humidity areas.
Does not peel, flake, crack or blister
Enhances the natural beauty of wood
Based on natural oils
Food safe when dry
High V.O.C