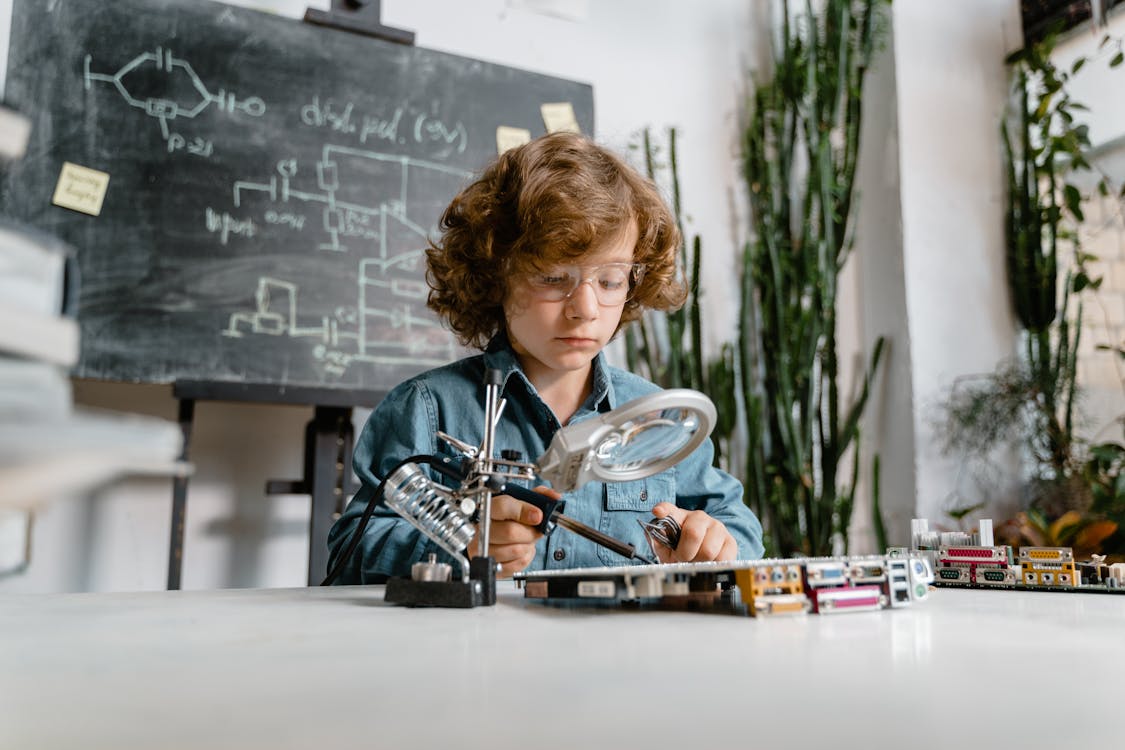 Just like the name implies, the McGyver Series is for the woodworker wishing to increase the reach of their current power tools without having to buy new hands. In this segment, we will be focusing on affordable and efficient ways to get your drill to do more than just drill holes. 
Turn Your Drill Into A Router
Okay, so we don't want to mislead anyone, so perhaps not a router but a slot cutter? Well, Wolfcraft has created just the jig for this. We can now create those standard biscuit cuts without a biscuit jointer and make grooves without a router. 
Wolfcraft Wood Shaper Drill Attachment
Turn Your Drill Into A Lathe
With the right drill clamp attached to your workbench, you can make your make-shift lathe. I know this personally because I used one of these contraptions to make these awesome projects League of Extraordinary Pipe Maker. 
Wolfcraft Swivelling Universal Drill Clamp, Die-Cast Aluminium 
The Wolfcraft Die-Cast Aluminium Drill Clamp has been used for stationary standard 43mm power drills and can be used for milling and grinding motors in any position. The clamp offers an adjustable 360° setting in horizontal and 90° in the vertical direction.
Turn Your Drill Into A Bobbin Sander
With the help of a drill stand and a drum sanding kit, you could get the bobbin sander you always wanted, without the oscillating function – of course. We have discussed drill stand before in our article Drill Press Basics: Best Drill Stands in 2020 (REVIEW)
Turn Your Drill Into A Sander And/Or Polisher
Using a stable, heavy-duty, adjustable and premium-quality backing pad adapter on your drill can turn that ordinary drill into the sander/polisher you need in a fix, These backing pad extensions are usually quite inexpensive so it is always better to opt for the best that money can buy in this regard.