Founded in 1940, during World War II, Leo Fisher began producing radio valve pins in a small cellar in London, for the Ministry of Supply. After the war, the company started making drawing pins and upholstery nails and in 1946 the first tape measures were introduced to the Fisco range.
As the business grew, premises bigger than the small cellar was necessary. This is why in 1958, the Fico factory moved to its existing site in South East England, covering over 60,000 square feet.  The Fisco range of great quality tape measures continued to grow with the introduction of long tapes in the early 1970s and for the last 40 years, Fisco has continued to develop and perfect its range of tape measures which are currently exported to over 30 countries worldwide.
In 2008 Fisco was acquired by the Hultafors Group, a Swedish hand tools company that the company has had a close relationship with for over two decades. The Swedish hand tool company, Hultafors,  is known for its high-quality hand tools, which have been used by Scandinavian and European craftsmen since the late 19th century.
Most recently, Fisco has joined the Made in Britain campaign, which is designed to champion UK manufacturing and British made brands through the use of a special marque.
Types of Fisco Precision Measuring Tools Available
Combination Squares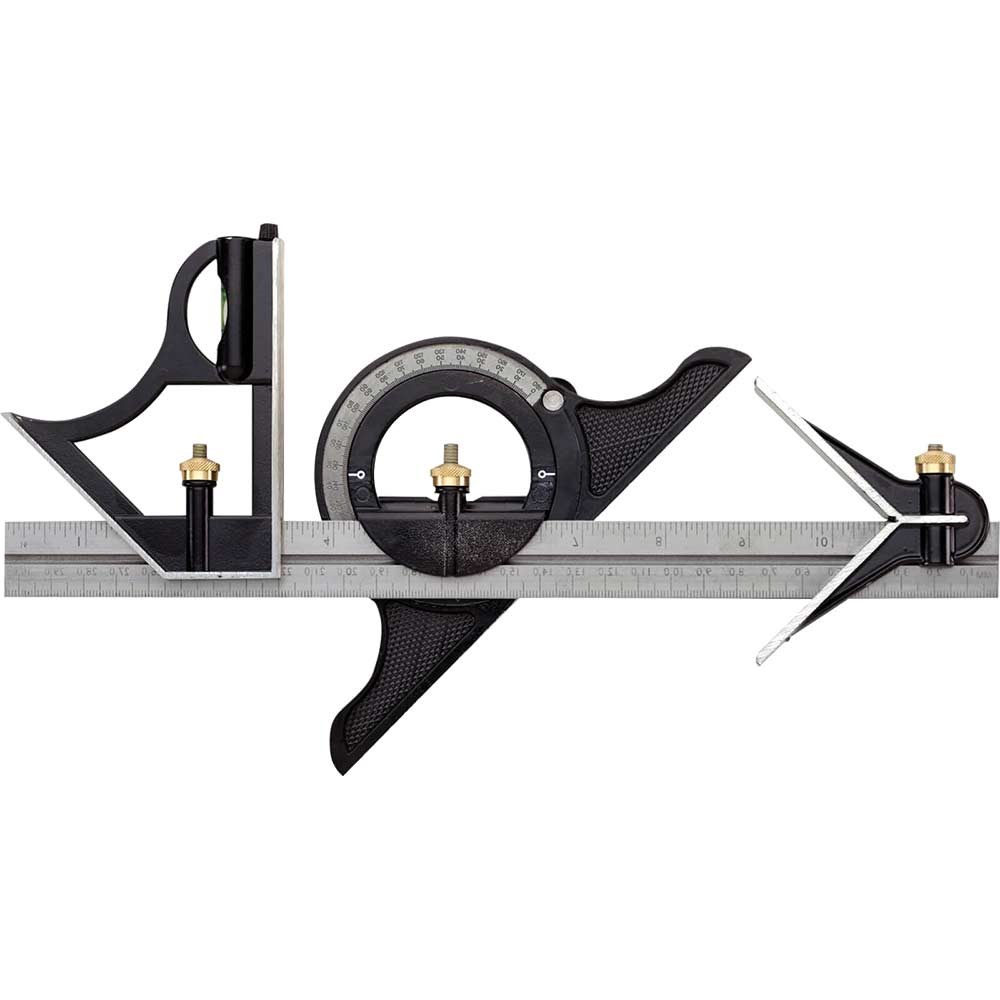 The Fisco range of combination squares are a innovative and unique range of instruments that combine the functions of outside and inside try square, mitre square, depth and marking gauge, spirit level and plumb level, steel rule, straight edge and scriber.
Fisco Combination Square (NO.56)
Precision cast zinc stock.
Stainless steel blade.
Deep etched graduations.
Steel scribing pin
Fisco Combination Square (NO.58)
Precision cast zinc stock.
Stainless steel blade.
Deep etched graduations.
Centre marker.
Graduated protractor which turns through 360°.
Steel scribing pin.
Measuring Tapes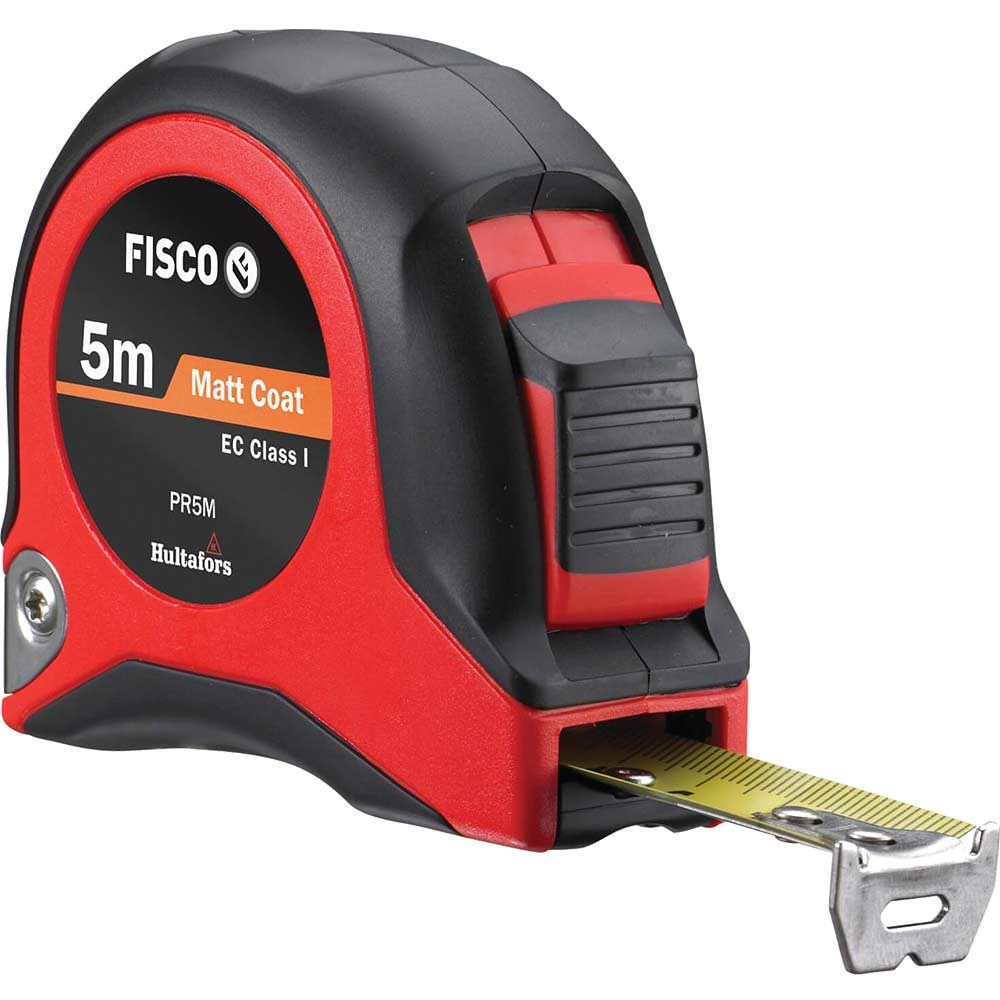 Fisco Uni-Matic Tape Measures
This is a compact tape measure which fits comfortably into the palm of your hand during use. The smooth rounded ABS case is ultrasonically welded for added strength and features a positive action side lock brake, which is easy to use.
Fisco Tri-Lok Tape Measures
Perfect for the professional user, this exceptionally accurate, durable and reliable tape brings precision measuring to your hands. The blade is accurate to EC Class I and features a tough grey ABS case with a non-slip rubber grip pad. The easy-to-operate brake holds the blade securely at the desired length and the effective bump stop gives added blade and end-hook protection during use.