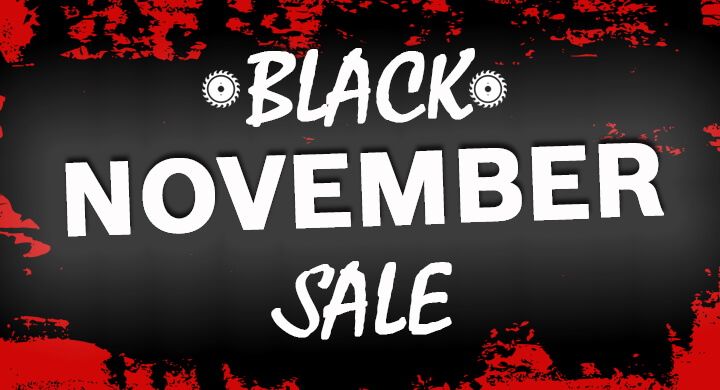 Black November Specials
Its the month of Black Friday and we can't wait for you to see our AWESOME Black Friday specials. In the meantime we have secured a number of deals on some of our most popular ranges.
More specials added to this page daily for the month of November
Sign up for our Black Friday Newsletter
Exclusive Black Friday deals direct to your inbox. These specials will only be announced and available for purchase on Black Friday. If you have signed up to our Newsletter already, you are good to go!