Welcome to Tools4Wood
How can we make woodworking easy for you?
South Africa's #1 Online Store for Power Tools, Hand Tools & Accessories. Premium quality tools for the professional and DIYer alike. Browse our full range.
Earn Bench Marks for Free!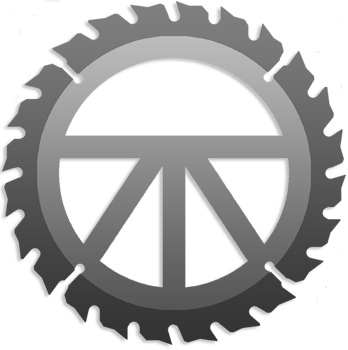 Review the tools you have bought (earn 40 Bench Marks) or are looking to buy from us (earn 20 Bench Marks).
Help people out by reviewing your tools and help yourself to more Bench Marks
Limited Stock Available, Don't Miss Out!
If goods sold in shops are shop-soiled, they are slightly dirty, slightly damaged (scratches) or the packaging is damaged and therefore reduced in price. However, the tool/product warranty is still valid.
Win a Gift Voucher Valued at R 1500!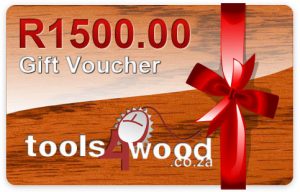 Challenge Details:
The best source of inexpensive wood gets shipped around the world every day with stuff on top. Pallets, otherwise known as labor-intensive free boards, can be remixed into a variety of projects, built up into larger structures, or kept whole and adapted to a new purpose.
Create an epic project with just your tools and 3 pallets (maximum). Include photos of your pallets before and after you transform it to be considered for a chance to win a Gift Voucher valued at R 1500!

After many requests from customers for tools that fall outside of woodworking, we have created separate websites supplying a wide range of tools to the building, construction, metalworking, and gardening industries.
Uniquely, you can purchase products from either of these websites on a single cart and a single checkout.